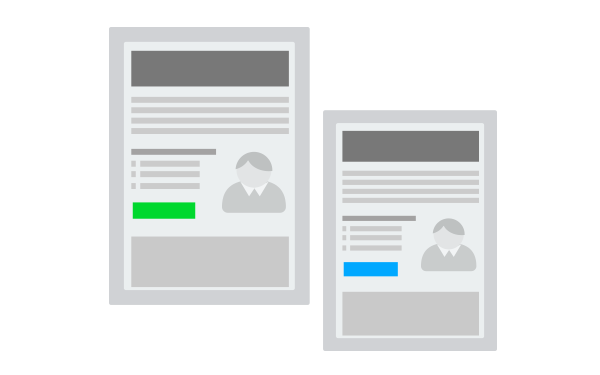 Increase your email conversion rates with a custom email design.
Having issues with your email design or simply need help designing emails for you or your client? We design emails that convert and engage your users. If you are having issues with bounce rates, click-through rates or unsubscribes, contact us today. We can design and code responsive emails that will increase your sales and ROI on your email campaign.
Did you know?
Over 50% of users open their email on mobile devices
Responsive emails can improve your conversion rates
Custom email designs can improve your ROI
Email marketing is one of the most effective forms of advertising
Have Us Design Your Next Email
We love to share our design work, and we respect our client's privacy.
Send us a quick note and we will send you a pdf of our most recent work.
Request Design Examples